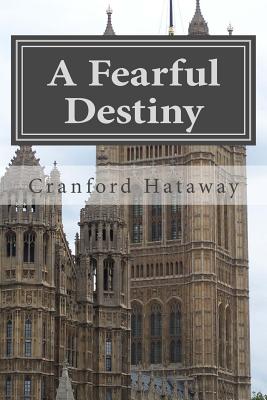 A Fearful Destiny (Paperback)
Hataway Publishing, 9780615735788, 382pp.
Publication Date: July 20, 2013
* Individual store prices may vary.
Description
Read the story of Thomas Becket as told by Egbert, son of Wat, keeper of horses for Gilbert Becket. As a young boy, Egbert is appointed to serve as manservant to Thomas. Learn about living conditions and the dissent of the beaten English about their Norman lords. Follow Thomas' gaining support from the Archbishop of Canterbury while befriending of young Henry II. Becket's success leads to important appointments for him. When Henry makes Beckett Archbishop of Canterbury the relationship dramatically changes and ends with Beckett's murder at Henry's request.