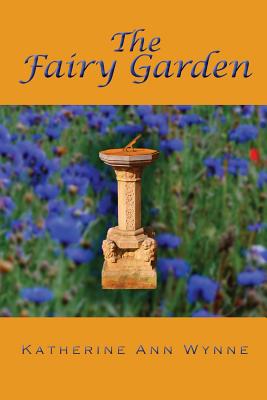 The Fairy Garden (Paperback)
Wake Robin Press, 9780615755687, 340pp.
Publication Date: June 15, 2013
* Individual store prices may vary.
Description
Fairies inhabit the ancient East Deanery garden. Theirs is a golden realm beneath the sundial where Queen Gwathawil reigns. When Stephen, an eccentric historian, and his young friend Marie discover this world at the border between spirit and substance all the multifaceted experience of Vision comes upon them, yet they must function in the ordinary world to save what is most exquisite in spirit. Like The Lion, the Witch and the Wardrobe, The Fairy Garden explores through fantasy the issues of life, the nature of evil and the adventure of spiritual awareness.
About the Author
Colin of the Secret Garden and Sebastian of Brideshead Revisited were both inspired by the same extraordinary person, Stephen Tennant. Meeting him when he was at the edge of aging, and knowing nothing of his past (but that he had danced the Sugarplum Fairy in La Jolla when he was six), Katherine Ann Wynne was so fascinated by him, by his creation of a beautiful world all his own, that she was moved to write The Fairy Garden. Her hero, Stephen Eddington, is unlike Stephen Tennant, except in that he chooses to champion a lovely, separate world that is seen perhaps only by him and by a child.