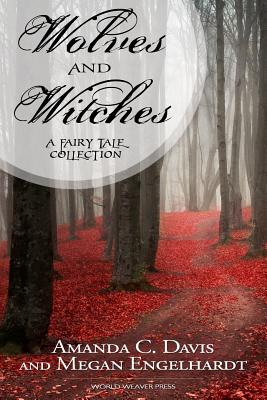 Wolves and Witches
Paperback

* Individual store prices may vary.
Description
Witches have stories too. So do mermaids, millers' daughters, princes (charming or otherwise), even big bad wolves. They may be a bit darker-fewer enchanted ball gowns, more iron shoes. Happily-ever-after? Depends on who you ask. In Wolves and Witches, sisters Amanda C. Davis and Megan Engelhardt weave sixteen stories and poems out of familiar fairy tales, letting them show their teeth.
World Weaver Press, 9780615763231, 100pp.
Publication Date: February 16, 2013