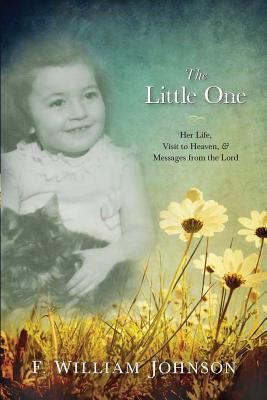 The Little One (Paperback)
The Life of Joan Johnson, Her Near Death Experience to Heaven, and Messages from the Lord
F. William Johnson, 9780615767239, 112pp.
Publication Date: February 20, 2013
* Individual store prices may vary.
Description
The Little One is about the life of Joan B. Johnson and her near death experience where she visited Heaven and returned to tell what she saw on the other side. Joan Johnson's story also contain's the messages that the Lord gave to her that has encouraged many people throughout her lifetime. Joan also speaks about living with illness and how the Lord healed her of a crippling muscle disease. Ultimately, Joan wants to share that God loves us deeply and wants a relationship with us and with Him that we can overcome the most difficult problems and disappointments in life. The Little One is the name that the Lord referred to Joan as in His messages to her and from her visit to Heaven.