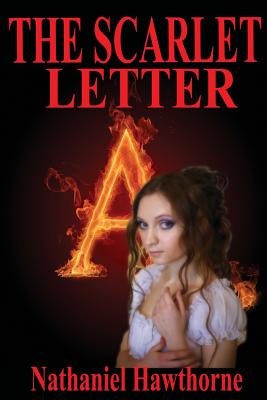 The Scarlet Letter (Paperback)
Denton & White, 9780615794587, 228pp.
Publication Date: March 29, 2013
Other Editions of This Title:
Paperback (11/29/2014)
Paperback (8/27/2013)
Paperback (10/5/2008)
Paperback (3/21/2016)
Paperback (10/30/2014)
Paperback (9/27/2015)
Paperback (2/5/2014)
Paperback (11/7/2011)
Paperback (10/25/2005)
Paperback (11/2/2006)
Paperback (12/9/2015)
Paperback (10/31/2013)
Paperback (12/15/2012)
Paperback (7/12/2010)
Paperback (12/7/2015)
Paperback (2/12/2013)
Paperback (11/30/2015)
Paperback (12/31/2009)
Paperback (12/8/2015)
* Individual store prices may vary.
Description
Travel back to Boston, Massachusetts as it existed in the 1642 for this classic tale of Puritanical Romance and sin. Meet Hester Prynne, who has a baby from an adulterous affair, and must wear a scarlet A on her dress to represent her shameful act. She refuses to name the father, so her long-lost husband sets out to expose her lover. This classic tale is a must-read for everyone as it explores the nature of sin and purity.
About the Author
Nathaniel Hawthorne (1804-1864) wrote some of the timeless classics we all know and love including The Scarlet Letter, Twice-Told Tales, and The House of the Seven Gables. He was part of the Romantic Movement, though specifically, he would be considered Dark Romanticism.