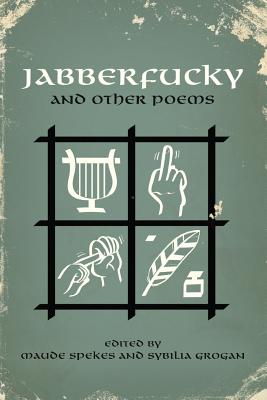 Jabberfucky (Paperback)
And Other Poems
Em Dash Group, 9780615794730, 102pp.
Publication Date: May 1, 2008
Other Editions of This Title:
Paperback (5/22/2008)
* Individual store prices may vary.
Description
"Fuck all the truth, but fuck it slant."--Emily Dickinson A parody of poetry anthologies, Jabberfucky is a romp of bawdlerized versions of best-loved poems. If you love word games, poetry, or vulgarity, Jabberfucky is sure to delight. #replacewordswithfuck.
About the Author
Sybilia Grogan is a native New Yorker, born and raised in the great country of Brooklyn. Reader, writer, ranter, friend, partner, lover of high and low culture, civil servant, day dreamer. She is the author of Constant Companion and Seasick. Maude Spekes is a librarian in NY. She edited OMGZILLA: The Book of Genesis, with illustrations by John Bergdahl.