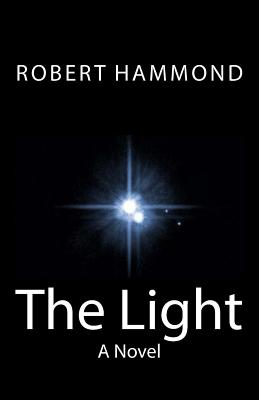 The Light (Paperback)
New Way Press, 9780615796567, 308pp.
Publication Date: March 29, 2013
* Individual store prices may vary.
Description
"Have you seen the Light?" Abel Adams, a brilliant but troubled young misfit desperately seeks freedom, love, and spiritual enlightenment while battling drug addiction, dark forces, and strange temptations. He zigzags through a mysterious labyrinth of crime and the occult along his hazardous quest toward redemption and recovery. The Light is the mystical odyssey of a prodigal son whose spiritual journey tumbles like a rollercoaster through a wild mix of philosophical, psychological, and religious experiences amid the turbulent post-1960s counterculture.
About the Author
Robert Hammond is an award-winning screenwriter, producer, and best-selling author of over a dozen books, including Ready When You Are: Cecil B. DeMille's Ten Commandments for Success and C.B. DeMille: The Man Who Invented Hollywood. He earned an MFA in Creative Writing and is a highly sought-after speaker on personal achievement, filmmaking and Hollywood history.