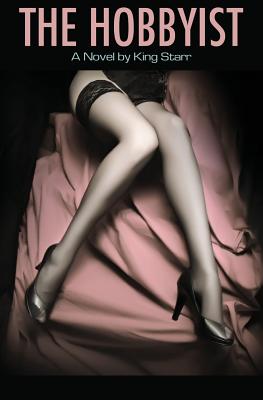 The Hobbyist (Paperback)
Battered Suitcase Press, 9780615797854, 286pp.
Publication Date: April 20, 2013
About the Author
King Starr has written dozens of books, including top ten New York Times and London Times best sellers. He's penned several pop culture narrative nonfiction opuses ranging in subject matter from Johnny Rotten to teenaged gigolos to Chicago mobsters, Black Panthers, Hell's Angels and Chippendale strippers. Query a subject and "The King" has either written about it or quite possibly lived it. All hail King Starr!
Advertisement