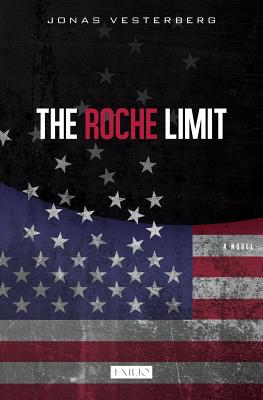 The Roche Limit (Paperback)
Exilio Press Inc., 9780615801452, 246pp.
Publication Date: June 13, 2013
About the Author
Jonas Vesterberg (born 1978) is a Swedish writer and journalist who has spent most of his adult life in the United States. His first novel, The Roche Limit, is a raw, uncensored exploration into the psychological costs of living in a constant state of war - not only with others, but also with oneself. Inspired by authors such as Michel Houellebecq, Hermann Hesse, Bret Easton Ellis and James Ellroy - but also thinkers such as Nietzsche, Marcuse and Arendt - Vesterberg uses the method of dark fiction to challenge our understanding of good and evil; power and powerlessness; right and wrong. In The Roche Limit, violence, alienation, racism, misogyny, consumerism, corporate greed, poverty, religious extremism, sexual abuse and the floating boundaries between sanity and insanity are all explored and exposed through the sudden breakdown of U.S. Special Forces Major Bob Faller's compartmentalized inner world.
Advertisement