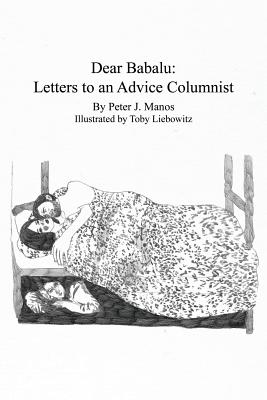 Dear Babalu: Letters to an Advice Columnist (Paperback)
Letters to an Advice Columnist
Peter J Manos, 9780615810843, 234pp.
Publication Date: October 16, 2013
About the Author
A consultation-liaison psychiatrist, Peter J. Manos was voted one of Seattle's top doctors seven years in a row by Seattle Magazine. After retiring he attended a summer session of the Iowa Writers' Workshop. He remains in regular contact with a gecko-like extraterrestrial race which has fled its dying planet to blend into society in the little desert community of Prickly Pear, California. Dr. Manos is author of Care of the Difficult Patient: A Nurse's Guide (with Joan Braun, R.N.); Lucifer's Revenge, a novel of magical realism, which takes place in Seattle; and Dear Babalu: Letters to an Advice Columnist illustrated by Toby Liebowitz.
Advertisement