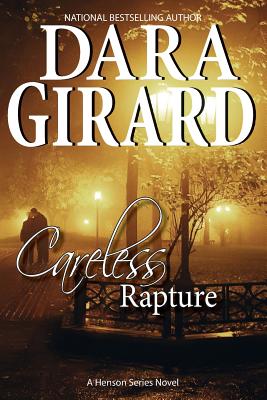 Careless Rapture (Paperback)
Ilori Press Books LLC, 9780615820743, 326pp.
Publication Date: May 19, 2013
* Individual store prices may vary.
Description
Jackie Henson is having a bad week. First her boyfriend announces that he plans to marry his ex-wife then a major benefactor for her nonprofit organization dies. However, none of this compares to her fear when clients start disappearing. That's when she knows she needs help from the one man who's a mystery to her: private investigator Clay Jarrett. Clay could say the same about her. He's a man who likes to solve puzzles, but Jackie is one woman he can't figure out. However, he takes her case to keep her out of trouble, only to discover he's gotten into some of his own. When he takes Jackie to her ex's wedding a heated slow dance ignites feelings in both of them neither expected. But as they work together, dangerous secrets rise to the surface, forcing Clay and Jackie to face their worst fears and their greatest desires.
About the Author
Dara Girard is the bestselling author of more than thirty novels including "Table for Two," "Gaining Interest" and "Honest Betrayal."