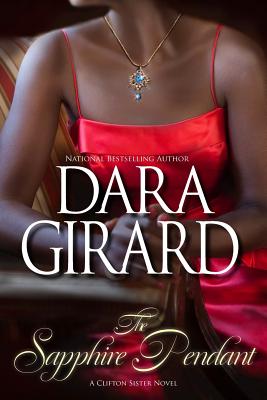 The Sapphire Pendant (Paperback)
Ilori Press Books LLC, 9780615821139, 404pp.
Publication Date: May 19, 2013
Other Editions of This Title:
Paperback (10/4/2018)
Paperback (8/1/2006)
* Individual store prices may vary.
Description
In a quest for a family heirloom a young woman uncovers secrets, betrayal and love. Jessie Clifton only wants one thing: The Sapphire Pendant, an heirloom her father sold years ago. When offered an opportunity to win the pendant back by charming an eligible bachelor, the hotheaded tomboy impulsively accepts. She soon regrets her decision when she learns that her target is Kenneth Preston, a man she's hated for years. Nevertheless, determined to win, she trades in her running shoes for high heels and jeans for dresses and puts her plan into action. But what starts out as a harmless wager leads her down a dangerous trail of secrets that could change her life, destroy the man she's come to love and affect an entire community. Will she risk everything, no matter what the price?
About the Author
Dara Girard is the bestselling author of more than twenty novels including "Honest Betrayal" and "Table for Two."
or
Not Currently Available for Direct Purchase