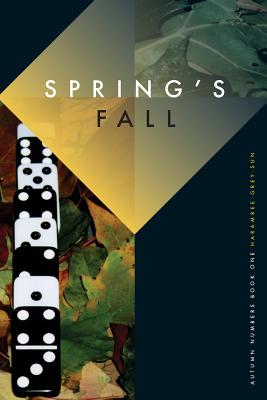 Spring's Fall: Autumn Numbers, Book I (Paperback)
Autumn Numbers, Book I
Hyperverse Books, 9780615825106, 188pp.
Publication Date: May 26, 2013
About the Author
Harambee Grey-Sun is a poet and metaphysical/speculative fiction writer. His poetry has appeared in a handful of literary journals, including CrossConnect, Epicenter, RiverSedge, the South Carolina Review, and the Wisconsin Review. He is also an alumnus of the Community of Writers at Squaw Valley.
Advertisement