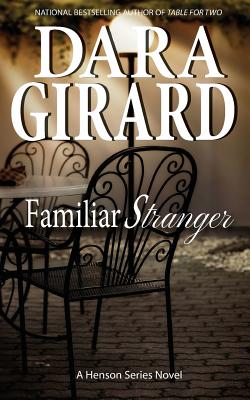 Familiar Stranger (Paperback)
Ilori Press Books LLC, 9780615843131, 252pp.
Publication Date: July 9, 2013
* Individual store prices may vary.
Description
A man from the past... Greta Rodgers doesn't want to go to her twentieth high school reunion. Until the chance to meet an old high school crush changes her mind. Unfortunately, the reunion doesn't go as she'd hoped. Her crush introduces her to his wife, people laugh at her outdated clothes, then she gets mugged. But the night takes a turn for the better when a handsome stranger comes to her rescue. A man who isn't really a stranger at all.