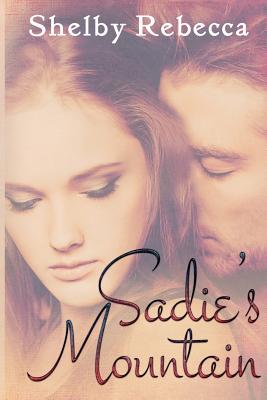 Sadie's Mountain (Paperback)
Superb Publishing, 9780615846088, 354pp.
Publication Date: July 23, 2013
About the Author
Originally from Wasilla, Alaska, I now live in Northern California in my first real house with my husband, John, daughter, Elise, our two mutts, and our fish, Jade. I am a vegetarian, eco-activist, wife, and momma.
Advertisement