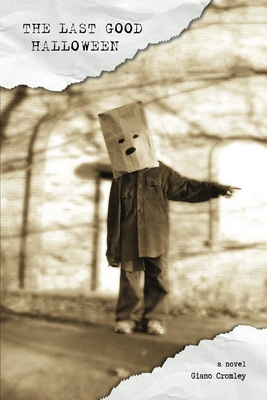 The Last Good Halloween
Paperback

* Individual store prices may vary.
Description
Like most teenagers, Kirby Russo doesn't want much: a calm home life, a couple close friends, a sense of direction and purpose. And a chance to relax with a cocktail now and then. And maybe some privacy whenever fantasy and hormones get the better of him. But his world's upended when he comes home from computer camp to find his stepfather gone and his mom sleeping with their neighbor. In short order, he has to plan an epic road trip to save his family. Never mind the fact that he's at that age where you take yourself seriously, but no one else does. Never mind the fact that he doesn't have a car--it's really more like borrowing when it's a friend's parent's car and they won't know it's gone. And never mind the fact that he doesn't know as much about life as he thinks he does.
Tortoise Books, 9780615872759, 240pp.
Publication Date: October 30, 2013
About the Author
Giano Cromley was born in Billings, Montana. His writing has appeared in The Threepenny Review, Literal Latte, and The Bygone Bureau, among others. He is a recipient of an Artists Fellowship from the Illinois Arts Council. He teaches English at Kennedy-King College and lives on Chicago's South Side with his wife and two dogs.