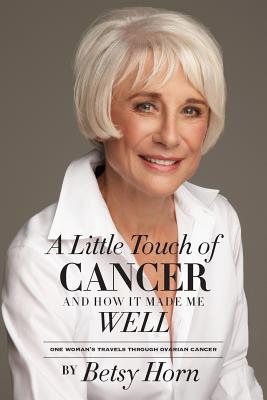 A Little Touch of Cancer and How It Made Me Well (Paperback)
One Woman's Travels Through Ovarian Cancer
Serenity Publications, 9780615898773, 226pp.
Publication Date: October 7, 2013
Description
A memoir about how life's challenges can transform and heal, in this case, a diagnosis of aggressive ovarian cancer. Also, a rallying cry for women to be strongly pro-active when dealing with obstacles, to better understand their biography, to treat symptoms as messages and to learn forgiveness. The author believes that when the body heals and is healthy, the mind will gain clarity and health, too, leading to a more vibrant mind-body-spirit connection.
Advertisement