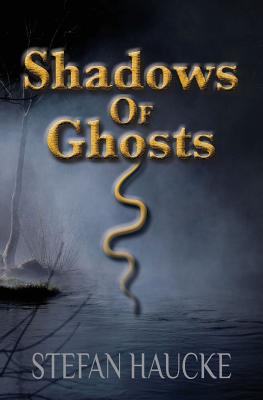 Shadows of Ghosts (Paperback)
Mactavish, 9780615902500, 324pp.
Publication Date: November 27, 2013
About the Author
Stefan Haucke, driven by the desire to learn about other cultures and the need for adventure, has traveled to over twenty nations. He rode a camel near the pyramids in Egypt, swam with sea lions in the waters of the Galapagos Islands, climbed the Great Wall of China, hiked near the Acropolis in Athens, went dog sledding in northern Michigan, and photographed polar bears in Canada. Along his many travels, Stefan has successfully worked as a deckhand, a shepherd, a dispatcher for an emergency services unit, an electric meter reader, and an office manager. He has also found the time to study the literature and history of ancient Greece, Russia, and the United States, and loves reading folktales, fairytales, and urban legends. He also enjoys astronomy, and on clear nights can be found gazing at the stars and planets with his telescope.
Advertisement