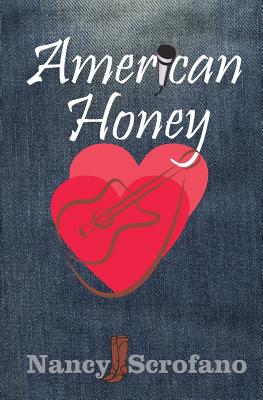 American Honey (Paperback)
Bloomwood Books, 9780615931500, 234pp.
Publication Date: January 5, 2014
Description
After graduating high school, Olivia "Ollie" McKenna leaves her small town roots in Summerville, Georgia, to pursue her dream of becoming a professional singer. With her best friend and older sister in tow, wholesome Ollie travels to the big city to compete in singing contest Atlanta Idol. There she meets nineteen-year-old Jack Bradley, a fellow country singer who quickly becomes a close friend. The connection between them is magnetic and an opportunity to sing together could change their lives forever. But what about Ollie's mama's fear of the music business? She's been burned by the lures of the bright lights before and doesn't want Ollie anywhere near that world. And Ollie's growing feelings for Jack as more than just a pal could ruin everything. Despite her own doubts, Ollie is determined to win. Can she make her dream come true or will she return to her hometown empty-handed and brokenhearted?
About the Author
Nancy Scrofano is the author of True Love Way and Cupid On Deck, as well as short stories in the Sunlounger and Merry & Bright anthologies. She lives in southern California where she is at work on her next novel. For more information about Nancy, please visit www.nancyscrofano.com.
Advertisement