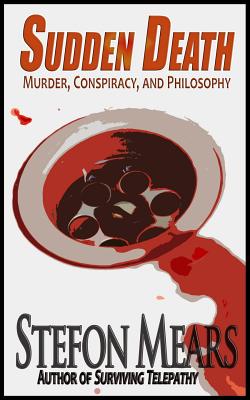 Sudden Death (Paperback)
Thousand Faces Publishing, 9780615943527, 72pp.
Publication Date: December 20, 2013
* Individual store prices may vary.
Description
They framed him ... to save him?
Ramirez came home from work to a beer, a sit-com, and the messy corpse of his neighbor. Dead in his shower. Killed by a distinctive kitchen knife.
With the evidence mounting against him, Ramirez flees the Bay Area and runs straight into a web of conspiracy and counter-conspiracy.
How can Ramirez overcome the goals and philosophies of groups that manipulate society from the shadows?
If he succeeds, what will he become?
Sudden Death, by the author of Magician's Choice and Surviving Telepathy.