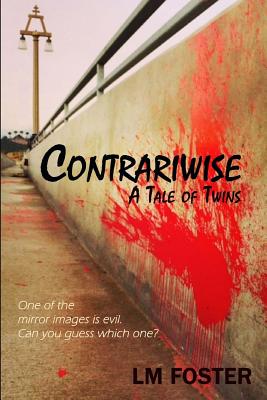 Contrariwise (Paperback)
A Tale of Twins
9th Street Press, 9780615944807, 238pp.
Publication Date: January 11, 2014
* Individual store prices may vary.
Description
When they were little girls, Madeline and Mary shared everything. Clothes, toys, games. As young women, they discovered something else they could share, more fun than clothes or toys: men. And theirs was a harmless game, until one of them decided she didn't want to share with her sister . . .
About the Author
Please send questions and comments, praise and outrage to lmfoster@9thstreetpress.com.