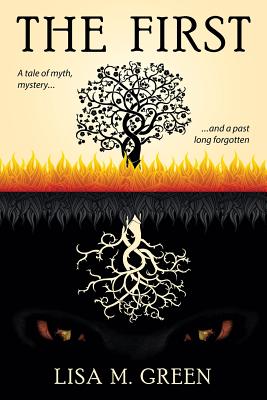 The First (Paperback)
Trident Publishing, 9780615958149, 328pp.
Publication Date: February 5, 2014
About the Author
Lisa M. Green is a high school English teacher with a degree in English Education from Kennesaw State University. She began writing at a very young age and even considered a career in screenwriting or journalism. Throughout her childhood, she drove everyone insane with her constant stories and plays. Friends and family were forced to watch- and often take part in- a plethora of theatrical performances. This passion for writing won her the very notable and prestigious Fourth Grade Writing Award in elementary school; she was very proud. Mrs. Green also enjoys reading, cooking, traveling, hiking, and playing video games that girls aren't supposed to like.
Advertisement