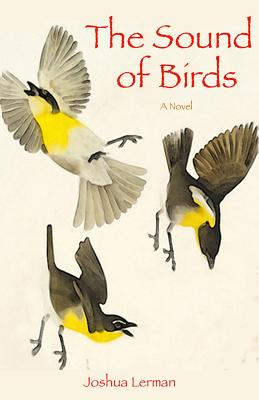 The Sound of Birds (Paperback)
Zuriel Publishing, 9780615977188, 230pp.
Publication Date: March 2, 2014
* Individual store prices may vary.
Description
"I was awake when the sun rose, floating not on a bed of cotton and coils, but a bed of ecstasy, and in that moment I knew what the poets know and what the birds of dawn know: that the rising of the sun is a majestic and cosmic gesture, beyond what the human mind can possibly comprehend. I can tell you that it is futile to try. It only gets one all tangled up. But I suppose the mind is relentless like a little dog pulling on its bone, giving a guttural growl as you try to take the bone away, needing, just needing to hang on to some conceptual understanding. The sanctified reality of life itself exists like a humming ocean unknown, below the dense smoky layer of ordinary perception. Lovers and poets penetrate it at times." Mimi Rizner resides at a psychiatric hospital navigating relationships with colorful patients, villainous nurses, and her own mind, but all she wants is her freedom. She recalls her childhood, living out of the family's camper van, Bertha, her turbulent youth, love found and lost and the precarious months just before being admitted to the hospital. The Sound of Birds is a story about the human mind, the cross-roads of the mystical and madness, belonging and healing.
or
Not Currently Available for Direct Purchase