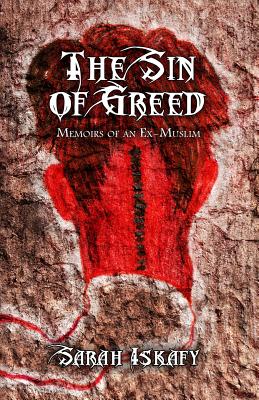 The Sin of Greed: Memoirs of an Ex-Muslim (Paperback)
Memoirs of an Ex-Muslim
True Beginnings Publishing, 9780615991344, 178pp.
Publication Date: March 17, 2014
About the Author
Sarah has been writing stories and poetry for as long as she can remember. Travel is one passion of hers that provides an endless well spring of inspiration and she plans on doing more of it in the future. While she's not raising a wild five year old, she is on a perpetual job hunt for the be all to end all of jobs. Her motto is, "if it's not your passion, then it's temporary." Sarah also spends her days playing GO/Weiqi/Baduk, a Chinese board game, and chess when she's not busy promoting underground music using her writing skills.
Advertisement