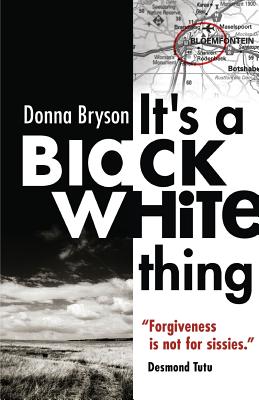 It's a Black-White Thing (Paperback)
"Forgiveness is not for sissies." - Desmond Tutu
Tafelberg, 9780624065180, 242pp.
Publication Date: May 5, 2014
* Individual store prices may vary.
Description
In 2008, the University of the Free State was thrust into the international spotlight when the racist Reitz video became public. Have South Africans changed in any significant way since 1994, or are black and white still constrained by racial stereotypes? This is the question American-born Donna Bryson asks herself as she goes to investigate the tensions on the UFS campus. On the UFS campus, black and white have had to learn to live together, but this has not always been easy.
About the Author
Donna Bryson is a seasoned journalist who lived in South Africa for several years. Her first foreign assignment brought her to the country in 1993 and she returned in 2008 as Johannesburg chief of bureau for Associated Press (AP), a position she filled until 2012. She is now a freelance journalist and writer, living in Colorado. It's a Black-White Thing was shortlisted for the City Press Tafelberg Nonfiction Award.