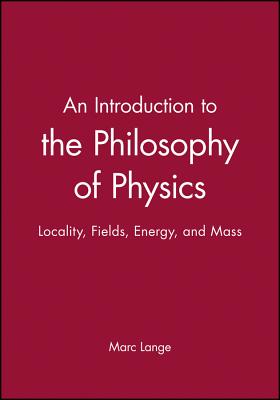 Intro to the Philosophy of Physics (Paperback)
Wiley-Blackwell, 9780631225010, 344pp.
Publication Date: July 19, 2002
* Individual store prices may vary.
Description
This book combines physics, philosophy, and history in a radical new approach to introducing the philosophy of physics. It leads the reader through several central problems in the philosophy of physics by tracing their connections to a single issue: whether a cause must be spatiotemporally local to its effect, or whether action at a distance can occur.
About the Author
Marc Lange is Professor of Philosophy at the University of Washington. He is author of Natural Laws in Scientific Practice (2000).