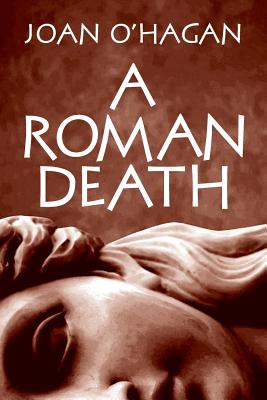 A Roman Death
Paperback

* Individual store prices may vary.
Description
Historical thriller set in Ancient Rome. In 45 BC, Julius Caesar is at the height of his power. Lucius Scaurus, the young, good-looking fiance of a high-society girl is poisoned at the couple's own pre-wedding banquet. In the trial that follows, Roman society is shocked when the girl's mother, Helvia, is accused of not only of murder, but of incest. Cicero comes to Helvia's defence, but the killer's identity remains a mystery until the final twist - or two.
'Poison, poetry (both high-minded and salacious), marriage for money, marriage for love, gang-rape, cowardice in battle, scheming slaves, conniving aristocrats, malicious matrons casting magical curses, and (as if all this were not enough) a previously unknown oration by Cicero -- there's so much going on, so expertly conveyed ... ' (Steven Saylor)
Black Quill Press, 9780648002000, 256pp.
Publication Date: October 2, 2017