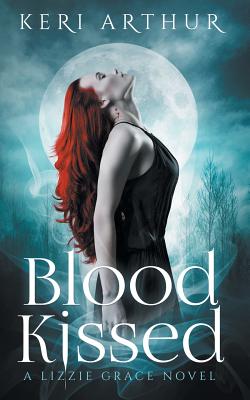 Blood Kissed (Lizzie Grace #1) (Paperback)
Ka Publishing Pty Ltd, 9780648007715, 338pp.
Publication Date: May 16, 2017
* Individual store prices may vary.
Description
In a world where magic and science sit side by side, and powerful witches are considered necessary aides for all governments, Lizzie Grace is something of an outlier. Though born into one the most powerful blue blood witch families, she wants nothing to do with either her past or her magic.
But when she and Belle, her human familiar and best friend, open a small cafe in the Faelan werewolf reservation, she quickly finds herself enmeshed in the hunt for a vampire intent on wreaking bloody havoc. It's a hunt that soon becomes personal, and one that is going to take all her skills to survive-that's if the werewolves, who hate all things witch, don't get her first.