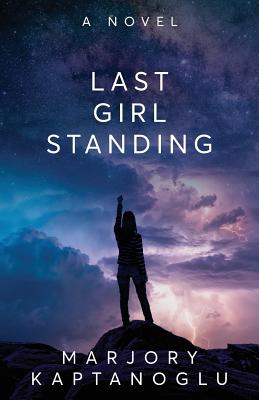 Last Girl Standing (Paperback)
Book Reality Experience, 9780648447146, 246pp.
Publication Date: March 14, 2019
* Individual store prices may vary.
Description
For those who loved STRANGER THINGS... First Sierra finds the dead body of the water district manager floating down the river behind her house. Soon everyone in town has caught a baffling illness that turns them into mindless automatons -- except for Sierra and a handful of her friends who have avoided the town's water supply. Phone and internet access are cut off, and the sinister new police chief further isolates them by declaring a quarantine. Someone or something is taking over their town and perhaps, the world. It's up to Sierra and her friends to stop the hidden mastermind behind this deadly plot before it's too late.