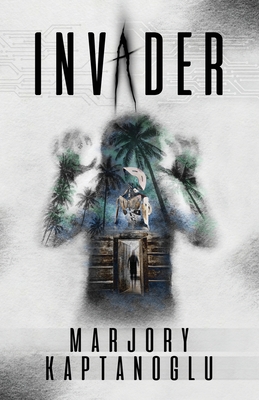 Invader (Paperback)
Marjory Kaptanoglu, 9780648447153, 196pp.
Publication Date: May 1, 2019
* Individual store prices may vary.
Description
"Nowhere to run when the monster comes."
When an alien creature menaces two scientists marooned on a desert island, Rose, who has lost her memory, must rely on Thomas, though his behavior is suspicious.
In California, Kailey is pressed into a life of crime by her corrosive lover, following a psychologically abusive past. As each woman faces invaders of different sorts, the questions mount. What is their underlying connection? What is Thomas trying to hide? And when will the beast strike next?