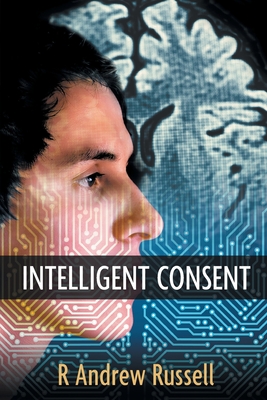 Intelligent Consent (Paperback)
Tale Publishing, 9780648681601, 286pp.
Publication Date: January 2, 2020
* Individual store prices may vary.
Description
"What terrible disaster had occurred? Perhaps there'd been an accident while he was in the experimental brain scanner. Perhaps he'd suffered catastrophic nerve damage and that was why his muscles were failing to respond."
Regaining consciousness after an accident, Robert Harper is devastated to find his mind has been copied into a robot named Rob.
As an intelligent machine, Rob feels that nobody believes he has the right to determine his own future. Worse, an arms manufacturer wants his technology for use in their weapons systems. Through many twists and turns he struggles to avoid capture, make sense of his very existence and overcome his own prejudices.