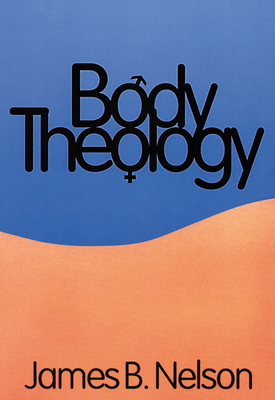 Body Theology (Paperback)
Westminster John Knox Press, 9780664253790, 220pp.
Publication Date: November 1, 1992
* Individual store prices may vary.
Description
In this book, James Nelson offers an incarnational way of doing theology. He takes body experiences seriously and views sexuality as central to the mystery of human experience and to the human relationship with God. He seeks to identify what scripture and tradition says about sexuality, focusing on three areas of concern: sexual theology, men's issues, and biomedical ethics. He blames a faulty dualism that separates body and spirit for distorting the meanings of masculinity, making modern medicine confusing, and fueling militarism, racism, and ecological abuse.