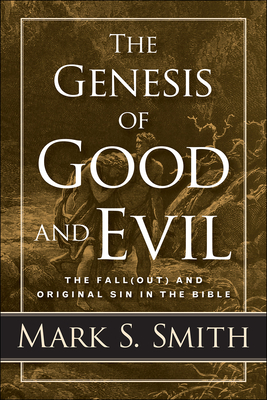 The Genesis of Good and Evil (Paperback)
The Fall(out) and Original Sin in the Bible
Westminster John Knox Press, 9780664263959, 186pp.
Publication Date: January 15, 2019
* Individual store prices may vary.
Description
For centuries, the Garden of Eden story has been a cornerstone for the Christian doctrine of "the Fall" and "original sin." In recent years, many scholars have disputed this understanding of Genesis 3 because it has no words for sin, transgression, disobedience, or punishment. Instead, it is about how the human condition came about. Yet the picture is not so simple. The Genesis of Good and Evil examines how the idea of "the Fall" developed in Jewish tradition on the eve of Christianity. In the end, the Garden of Eden is a rich study of humans in relation to God that leaves open many questions. One such question is, Does Genesis 3, 4, and 6, taken together, support the Christian doctrine of original sin? Smith's well-informed, close reading of these chapters concludes that it does. In this book, he addresses the many mysterious matters of the Garden story and invites readers to explore questions of their own.