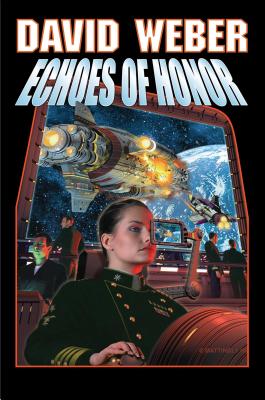 Echoes of Honor (Hardcover)
Baen Books, 9780671878924, 592pp.
Publication Date: October 1, 1998
Description
Stunned and infuriated by the execution of Commodore Honor Harrington, who had been at the forefront of the war between the Star Kingdom of Manticore and the vastly more powerful People's Republic of Haven, the Manticorian Alliance vows revenge. Now, the war is about to enter a phase of unprecedented ferocity . . . and the Alliance is on the short end of the stick.

Advertisement