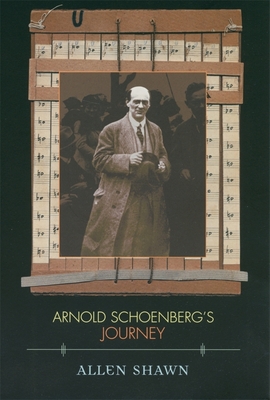 Arnold Schoenberg's Journey (Paperback)
Harvard University Press, 9780674011014, 368pp.
Publication Date: May 30, 2003
* Individual store prices may vary.
Description
In this text, Allen Shawn puts aside ultimate judgements about Arnold Schoenberg's place in music history to explore the composer's world in a series of linked essays that are searching and suggestive. Approaching Schoenberg primarily from a listener's point of view, Shawn plunges into the details of some of Schoenberg's works while at the same time providing a broad overview of his involvements in music, painting and the history through which he lived.