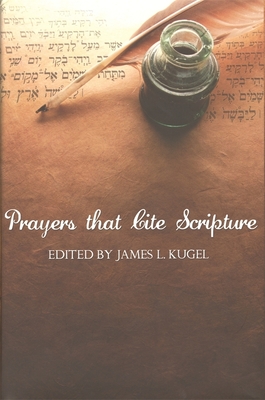 Prayers That Cite Scripture (Hardcover)
Harvard University Press, 9780674019713, 119pp.
Publication Date: December 1, 2006
* Individual store prices may vary.
Description
In the beginning, prayers were straightforward: people turned to God and asked for help. By the closing centuries of the biblical period, however, a change became observable. Prayers now began to include references to Scripture--allusions to biblical stories in which God had answered a prayer, or the evocation of specific biblical passages, or the recycling of biblical phrases in the creation of a new prayer. This process, the "Scripturalization of prayer," grew in intensity and refinement as Judaism moved from the biblical period to early post-biblical times. It is attested throughout the prayers found in the biblical apocrypha and pseudepigrapha, the Dead Sea Scrolls, and early piyyut, and it continued apace in the liturgical compositions of the Geonic period and still later times. This collection of essays seeks to chart the main lines of the Scripturalization of prayer over this entire period.
or
Not Currently Available for Direct Purchase