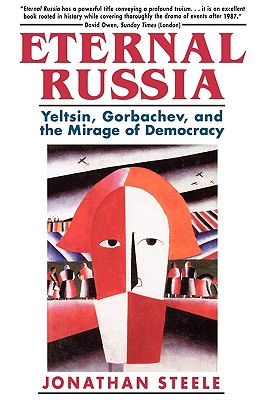 Eternal Russia (Paperback)
Yeltsin, Gorbachev, and the Mirage of Democracy
Harvard University Press, 9780674268388, 448pp.
Publication Date: July 21, 1998
* Individual store prices may vary.
Description
Here is an eyewitness account of the six years of turbulent change from the Soviet Union to Russia. Jonathan Steele's three decades as a journalist covering that eternal nation have given him a keen and deeply informed perspective on the democratic revolution and the issues still threatening the new nation. What does the future hold for Russian democracy under Yeltsin? Can market reform work? Under all the news and confusion, how much has the country really changed? Eternal Russia draws on Steele's interviews with key figures, including Gorbachev and the former Communist Party Politburo, as well as senior members of the Yeltsin inner circle.