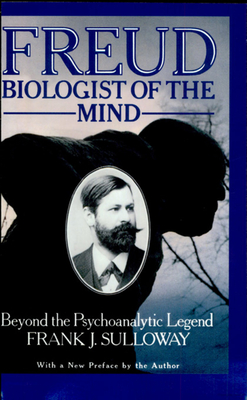 Freud, Biologist of the Mind (Paperback)
Beyond the Psychoanalytic Legend
Harvard University Press, 9780674323353, 638pp.
Publication Date: October 1, 1992
* Individual store prices may vary.
Description
In this monumental intellectual biography, Frank Sulloway demonstrates that Freud always remained, despite his denials, a biologist of the mind; and, indeed, that his most creative inspirations derived significantly from biology. Sulloway analyzes the political aspects of the complex myth of Freud as psychoanalytic hero as it served to consolidate the analytic movement. This is a revolutionary reassessment of Freud and psychoanalysis.