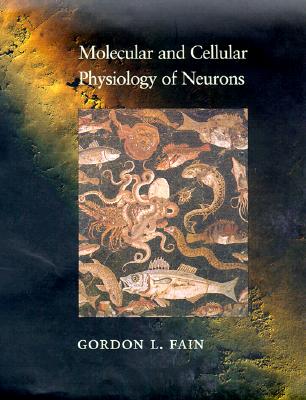 Molecular and Cellular Physiology of Neurons (Hardcover)
Harvard University Press, 9780674581555, 693pp.
Publication Date: August 31, 1999
* Individual store prices may vary.
or
Not Currently Available for Direct Purchase
Description
If we are to understand the brain, we must understand how the individual molecules and cells of the nervous system function and ultimately contribute to our behavior. "Molecular and Cellular Physiology of Neurons" provides a comprehensive and up-to-date account of what we now know--and what we want to know and can reasonably expect to discover in the near future--about the functioning of the brain at the level of molecules and cells.
"Molecular and Cellular Physiology of Neurons" takes readers from the fundamentals to the most sophisticated concepts and latest discoveries: from membrane potentials to recent experiments on voltage-gated ion channels, from descriptions of receptors, G proteins, effector molecules, and second messengers to an account of our current understanding of long-term potentiation.
In each chapter Fain discusses individual experiments that have made crucial contributions to our knowledge and that illustrate the techniques and approaches that have formed our present view of nerve cell function. Extensive illustrations add to this vivid account of not only what we know about cellular and molecular neurophysiology but how we know it.
Advertisement