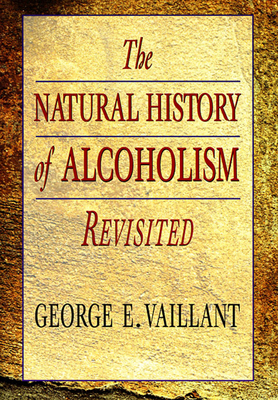 The Natural History of Alcoholism Revisited (Paperback)
Harvard University Press, 9780674603783, 462pp.
Publication Date: May 25, 1995
* Individual store prices may vary.
Description
When The Natural History of Alcoholism was first published in 1983, it was acclaimed in the press as the single most important contribution to the literature on alcoholism since the first edition of Alcoholic Anonymous's Big Book. George Vaillant took on the crucial questions of whether alcoholism is a symptom or a disease, whether it is progressive, whether alcoholics differ from others before the onset of their alcoholism, and whether alcoholics can safely drink. Based on an evaluation of more than 600 individuals followed for over forty years, Vaillant's monumental study offered new and authoritative answers to all of these questions.
In this updated version of his classic book Vaillant returns to the same subjects with the perspective gained from fifteen years of further follow-up. Alcoholics who had been studied to age 50 in the earlier book have now reached age 65 and beyond, and Vaillant reassesses what we know about alcoholism in light of both their experiences and the many new studies of the disease by other researchers. The result is a sharper focus on the nature and course of this devastating disorder as well as a sounder foundation for the assessment of various treatments.