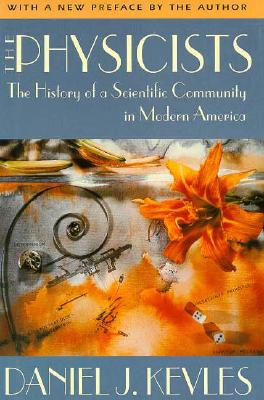 The Physicists (Paperback)
The History of a Scientific Community in Modern America, Revised Edition
Harvard University Press, 9780674666566, 537pp.
Publication Date: March 1, 1995
* Individual store prices may vary.
Description
This magnificent account of the coming of age of physics in America has been heralded as the best introduction to the history of science in the United States. Unsurpassed in its breadth and literary style, Daniel J. Kevles's account portrays the brilliant scientists who became a powerful force in bringing the world into a revolutionary new era. The book ranges widely as it links these exciting developments to the social, cultural, and political changes that occurred from the post-Civil War years to the present. Throughout, Kevles keeps his eye on the central question of how an avowedly elitist enterprise grew and prospered in a democratic culture.
In this new edition, the author has brought the story up-to-date by providing an extensive, authoritative, and colorful account of the Superconducting Super Collider, from its origins in the international competition and intellectual needs of high-energy particle physics, through its establishment as a multibillion-dollar project, to its termination, in 1993, as a result of angry opposition within the American physics community and Congress.