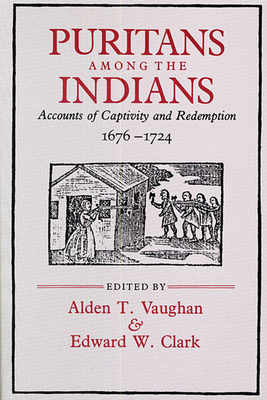 Puritans Among the Indians (Paperback)
Accounts of Captivity and Redemption, 1676-1724 (John Harvard Library #17)
Belknap Press, 9780674738997, 286pp.
Publication Date: January 28, 2005
* Individual store prices may vary.
Description
These eight reports by white settlers held captive by Indians gripped the imagination not only of early settlers but also of American writers through our history. Puritans among the Indians presents, in modern spelling, the best of the New England narratives. These both delineate the social and ideological struggle between the captors and the settlers, and constitute a dramatic rendition of the Puritans' spiritual struggle for redemption.