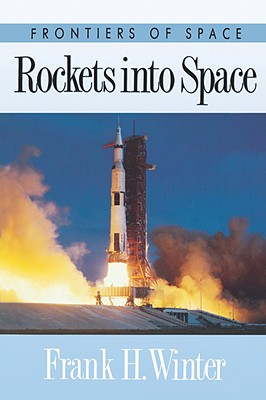 Rockets Into Space (Frontiers of Space) (Paperback)
Harvard University Press, 9780674776616, 184pp.
Publication Date: September 1, 1993
* Individual store prices may vary.
Description
In concise chapters rich anecdotal detail, Frank Writer tracks the theoretical formulations and technological breakthroughs that have charted the evolutioon of rocket propulsion and vehicle design. Documenting the contributions of pioneers such as Konstantin Tsiolkovsky, Robert Goddard, Hermann Oberth, Eugen Sanger, and Sergei Korolev, he goes on to chronicle the complex events of the last thirty years that have produced even more sophisticated rockets.