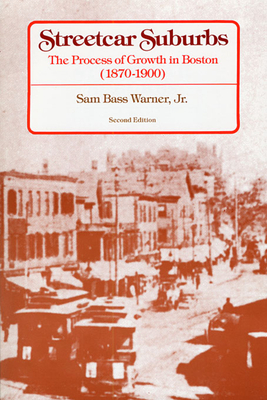 Streetcar Suburbs (Paperback)
The Process of Growth in Boston, 1870-1900, Second Edition
Harvard University Press, 9780674842113, 236pp.
Publication Date: January 1, 1978
* Individual store prices may vary.
Description
In the last third of the nineteenth century the American city grew from a crowded merchant town, in which neatly everybody walked to work, to the modern divided metropolis. The street railway created this division of the metropolis into an inner city of commerce and slums and an outer city of commuters' suburbs. This book tells who built the new city, and why, and how.