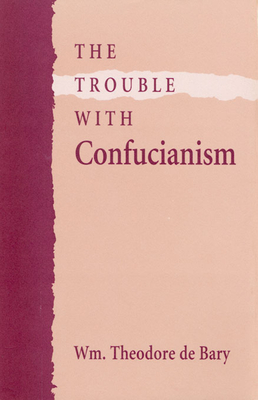 The Trouble with Confucianism (Tanner Lectures on Human Values #2) (Paperback)
Harvard University Press, 9780674910164, 150pp.
Publication Date: February 1, 1996
* Individual store prices may vary.
Description
In Singapore, Korea, Taiwan, Japan, and other parts of East and Southeast Asia, as well as China, people are asking, "What does Confucianism have to offer today?" For some, Confucius is still the symbol of a reactionary and repressive past; for others, he is the humanist admired by generations of scholars and thinkers, East and West, for his ethical system and discipline. In the face of such complications, only a scholar of Theodore de Bary's stature could venture broad answers to the question of the significance of Confucianism in today's world.