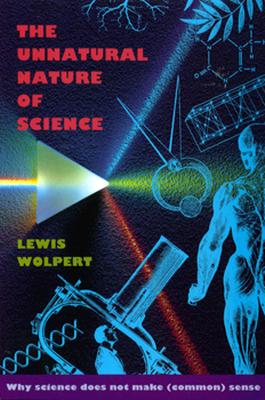 Unnatural Nature of Science (Paperback)
Harvard University Press, 9780674929814, 191pp.
Publication Date: July 15, 1998
* Individual store prices may vary.
Description
How is it that nobody--except maybe scientists--sees science for what it is? In this entertaining and provocative book, Lewis Wolpert draws on the entire history of science, from Thales of Miletus to Watson and Crick, from the study of eugenics to the discovery of the double helix. The result is a scientist's view of the culture of science, authoritative and informed and at the same time mercifully accessible to those who find cohabiting with this culture a puzzling experience. Science is arguably the defining feature of our age. For anyone who hopes to understand its nature, this lively and thoughtful book provides the perfect starting point.