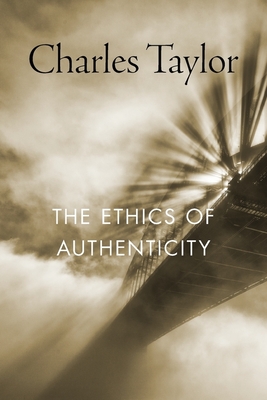 The Ethics of Authenticity (Paperback)
Harvard University Press, 9780674987692, 160pp.
Publication Date: August 6, 2018
Other Editions of This Title:
Hardcover (9/22/1992)
* Individual store prices may vary.
Description
Everywhere we hear talk of decline, of a world that was better once, maybe fifty years ago, maybe centuries ago, but certainly before modernity drew us along its dubious path. While some lament the slide of Western culture into relativism and nihilism and others celebrate the trend as a liberating sort of progress, Charles Taylor calls on us to face the moral and political crises of our time, and to make the most of modernity's challenges.
"The great merit of Taylor's brief, non-technical, powerful book...is the vigor with which he restates the point which Hegel (and later Dewey) urged against Rousseau and Kant: that we are only individuals in so far as we are social... Being authentic, being faithful to ourselves, is being faithful to something which was produced in collaboration with a lot of other people... The core of Taylor's argument is a vigorous and entirely successful criticism of two intertwined bad ideas: that you are wonderful just because you are you, and that 'respect for difference' requires you to respect every human being, and every human culture--no matter how vicious or stupid."
--Richard Rorty, London Review of Books