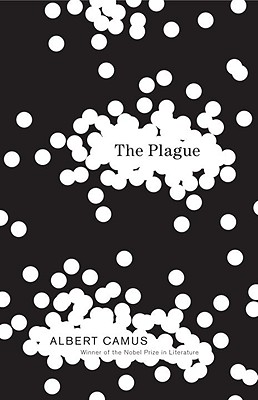 The Plague (Paperback)
Vintage Books USA, 9780679720218, 320pp.
Publication Date: May 7, 1991
Description
A haunting tale of human resilience in the face of unrelieved horror, Camus' novel about a bubonic plague ravaging the people of a North African coastal town is a classic of twentieth-century literature.
About the Author
Born in Algeria in 1913, Albert Camus published The Stranger--now one of the most widely read novels of this century--in 1942. Celebrated in intellectual circles, Camus was awarded the Nobel Prize for Literature in 1957. On January 4, 1960, he was killed in a car accident.
Advertisement