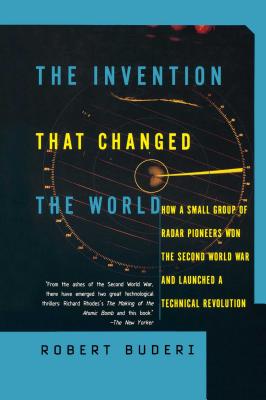 The Invention That Changed the World (Paperback)
How a Small Group of Radar Pioneers Won the Second World War and Launched a Technological Revolution
Touchstone, 9780684835297, 576pp.
Publication Date: March 23, 1998
* Individual store prices may vary.
About the Author
Robert Buderi, a Fellow in MIT's Center for International Studies, is the author of two acclaimed books, Engines of Tomorrow, about corporate innovation, and The Invention That Changed the World, about a secret lab at MIT in World War II. He lives in Cambridge, Massachusetts.