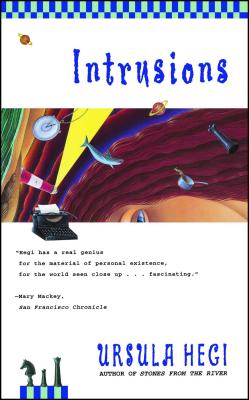 Intrusions (Paperback)
Touchstone Books, 9780684844817, 288pp.
Publication Date: March 1, 1997
Description
Brilliantly stretching literary conventions, Ursula Hegi, author of the best-selling Stones from the River, creates a funny and original novel within a novel to explore the doubts, decisions, and "might-have-beens" that mark not only the writing process but life itself. As her "author" and her fictional heroine deal with their intrusions into each other's lives, Hegi reveals much about the choices women make, the ambiguities they face, and the often surprising ways reality and fiction merge.
Advertisement